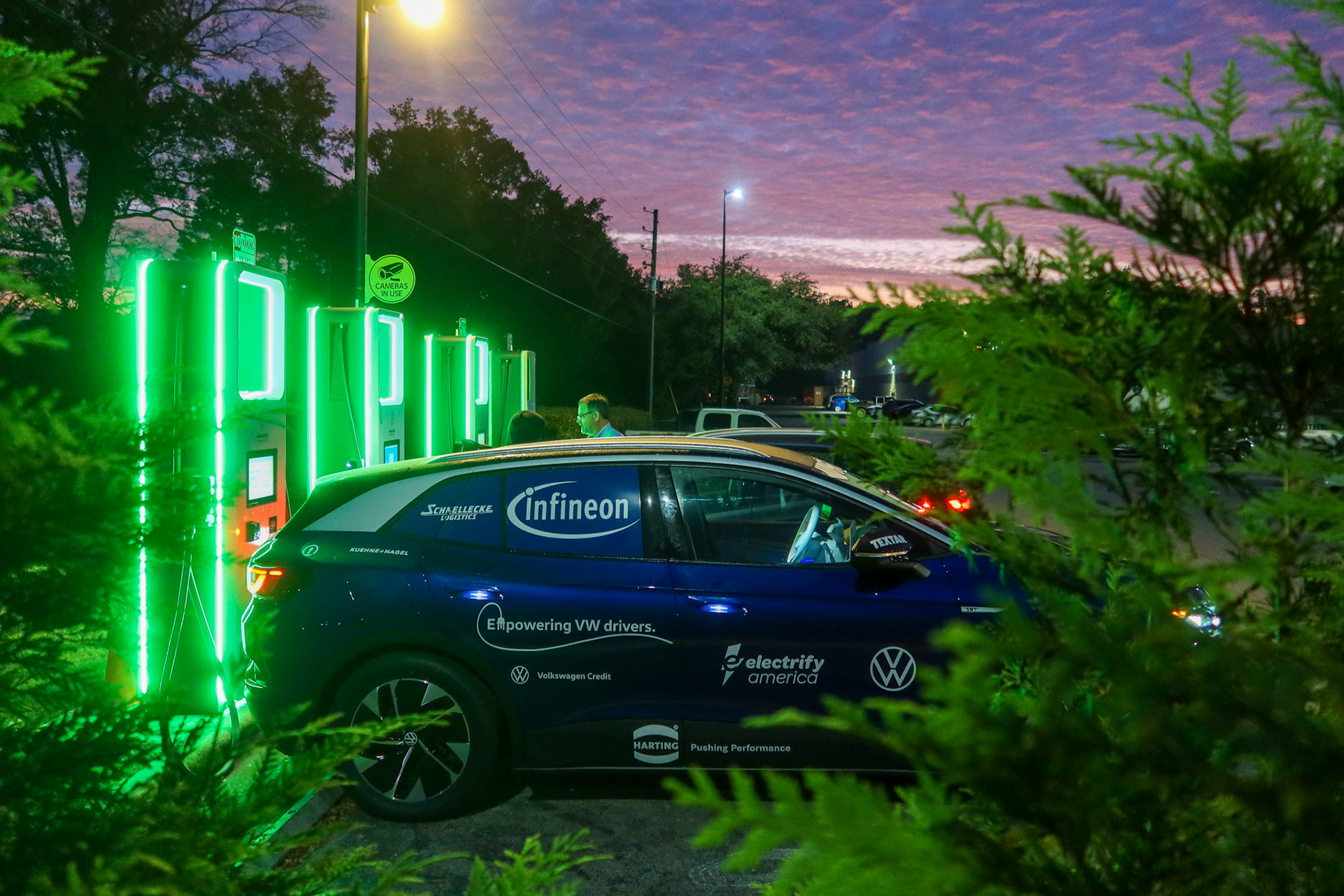 On July 13th 2021, world record driver Rainer Zietlow and I started a journey at the VWoA headquarters in Herndon, VA. I began an almost 100-day long epic road trip through the USA in the new and fully electric vehicle VW ID.4.
The route followed counterclockwise through 48 U.S. states. From the East Coast, across the Mid-West to the West Coast and back to the starting point in Herndon, VA. We visited 628 Volkswagen dealers along the route. Relying heavily on Electrify America stations for recharging the VW ID.4, we charged in total at 208 EA charging stations.
On October 18th 2021, the VW ID.4 USA Tour team finally achieved a new Guinness World Record by driving 35,770 miles continuously in one country with an EV car, which more than doubled the last record.